Menu
Tap to view menu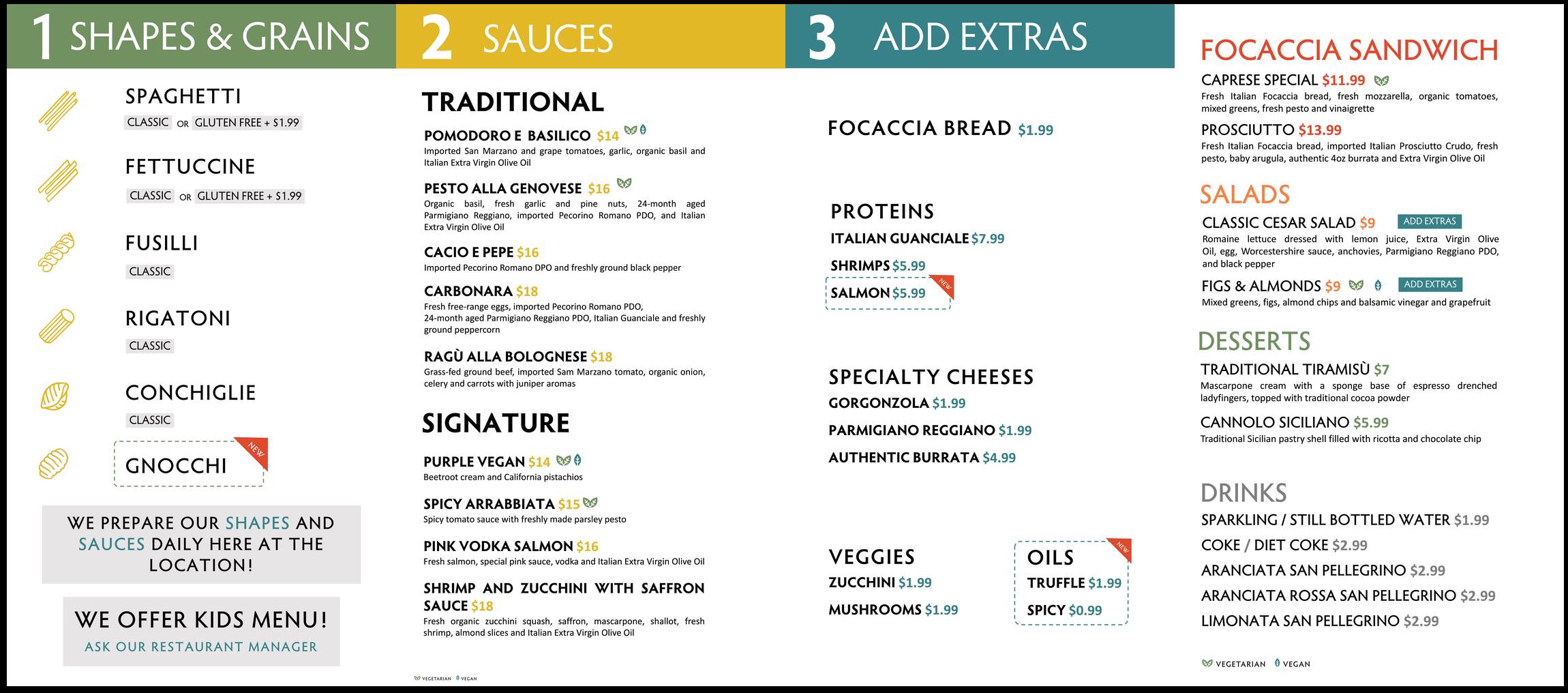 Shapes & Grains
Choose from a varierty of shapes and grains, made fresh on site, every day.
Sauces
Italian recipes, made authentic in every ingredient.
Extras
Get some optional extra taste.
Speciality Cheeses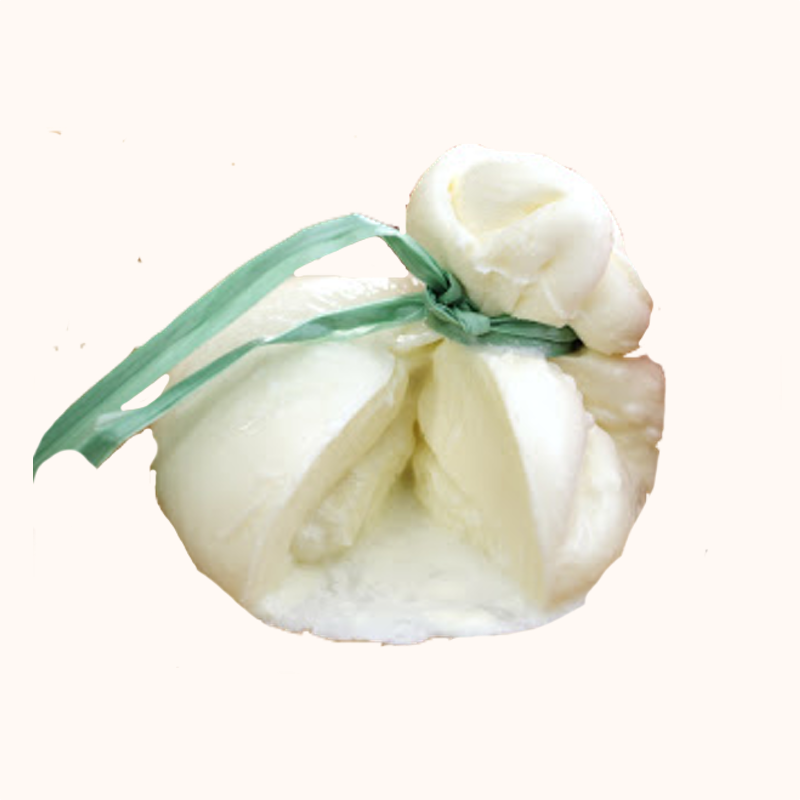 Authentic Burrata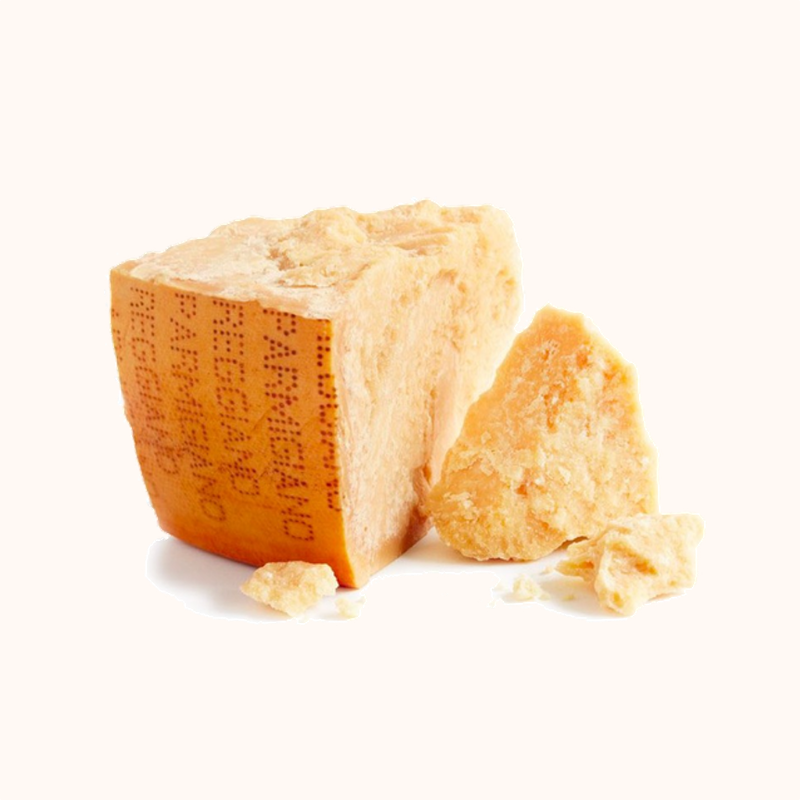 Parmigiano Reggiano
Gorgonzola
Proteins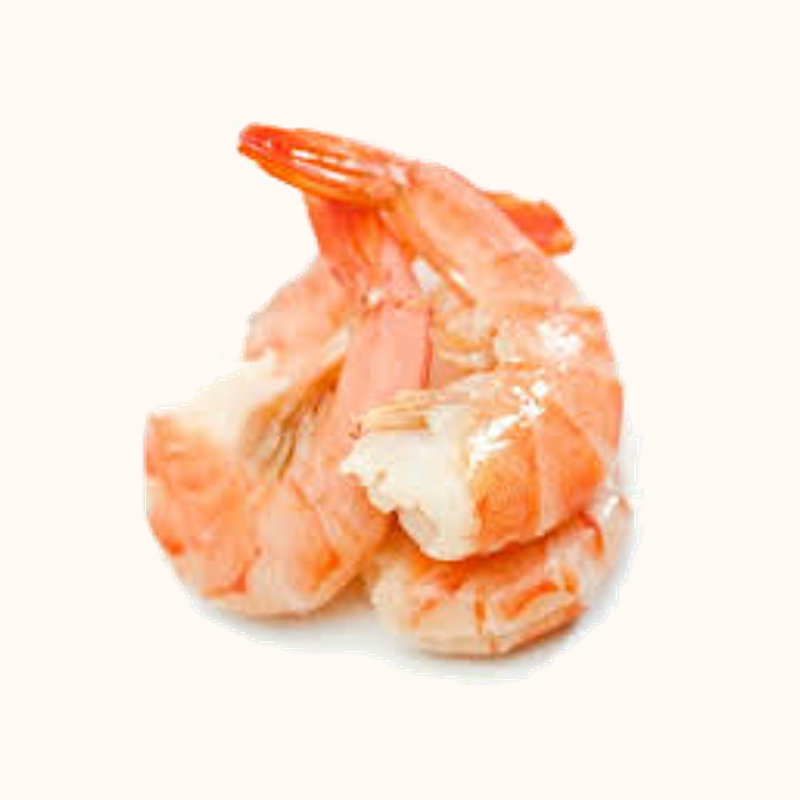 Shrimp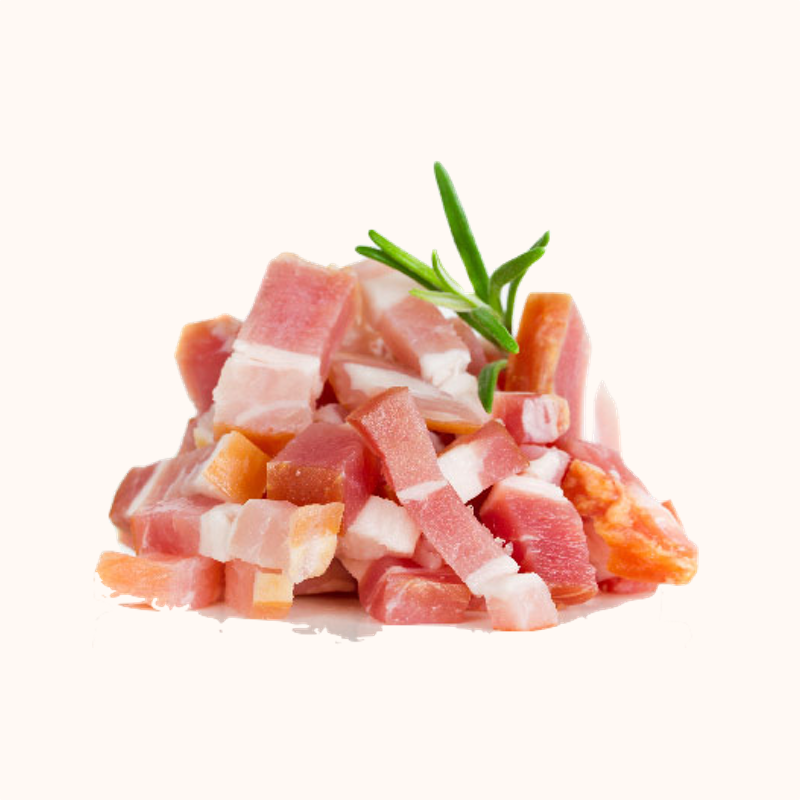 Italian Guanciale
Veggies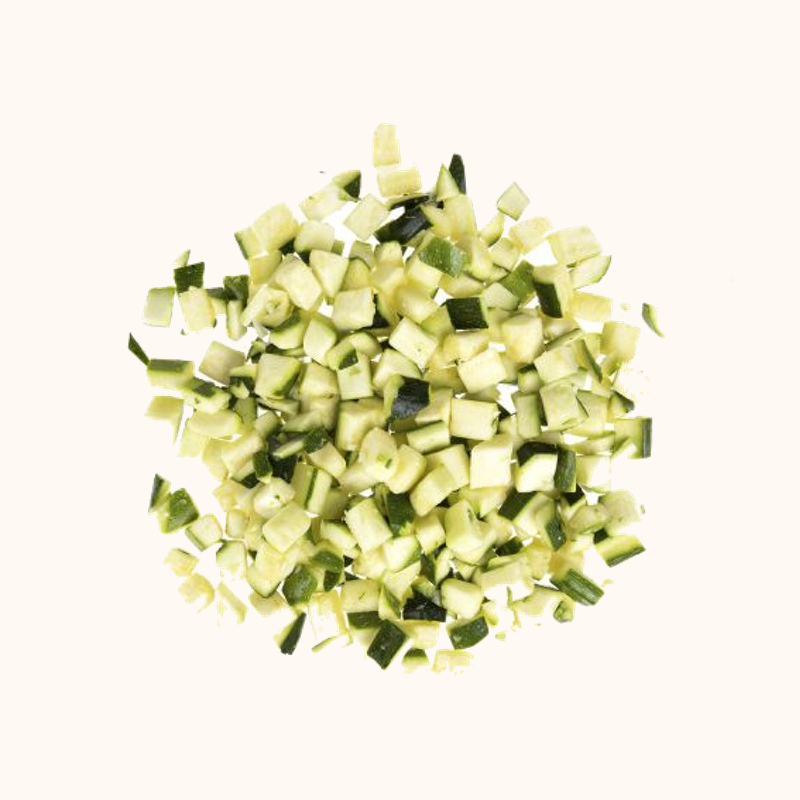 Zucchini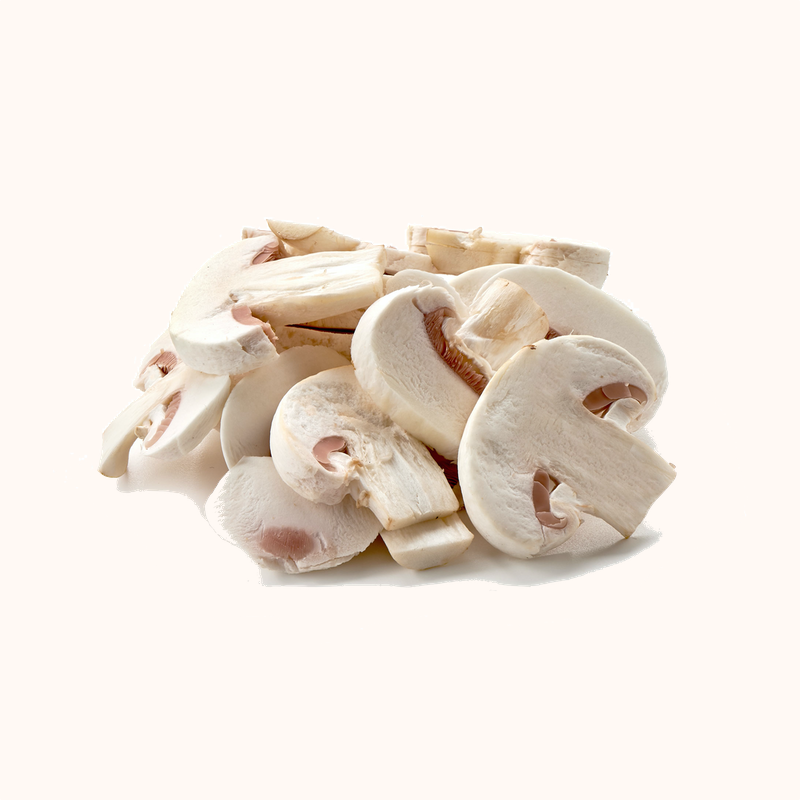 Mushrooms
In case you prefer a fresh Italian meal.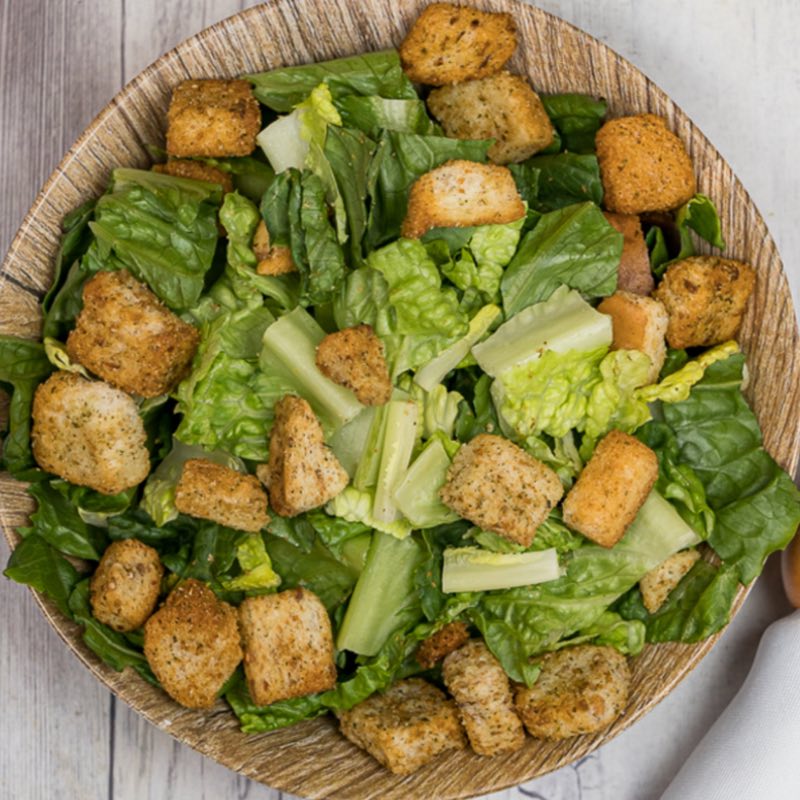 Classic Cesar Salad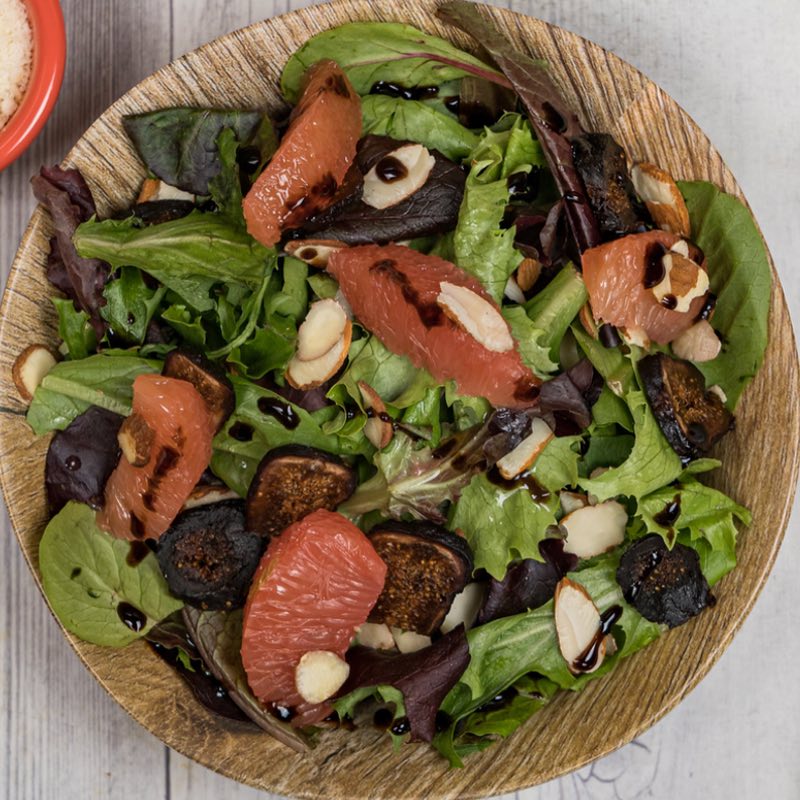 Figs & Gorgonzola
Let yourself into a sweet indulgence.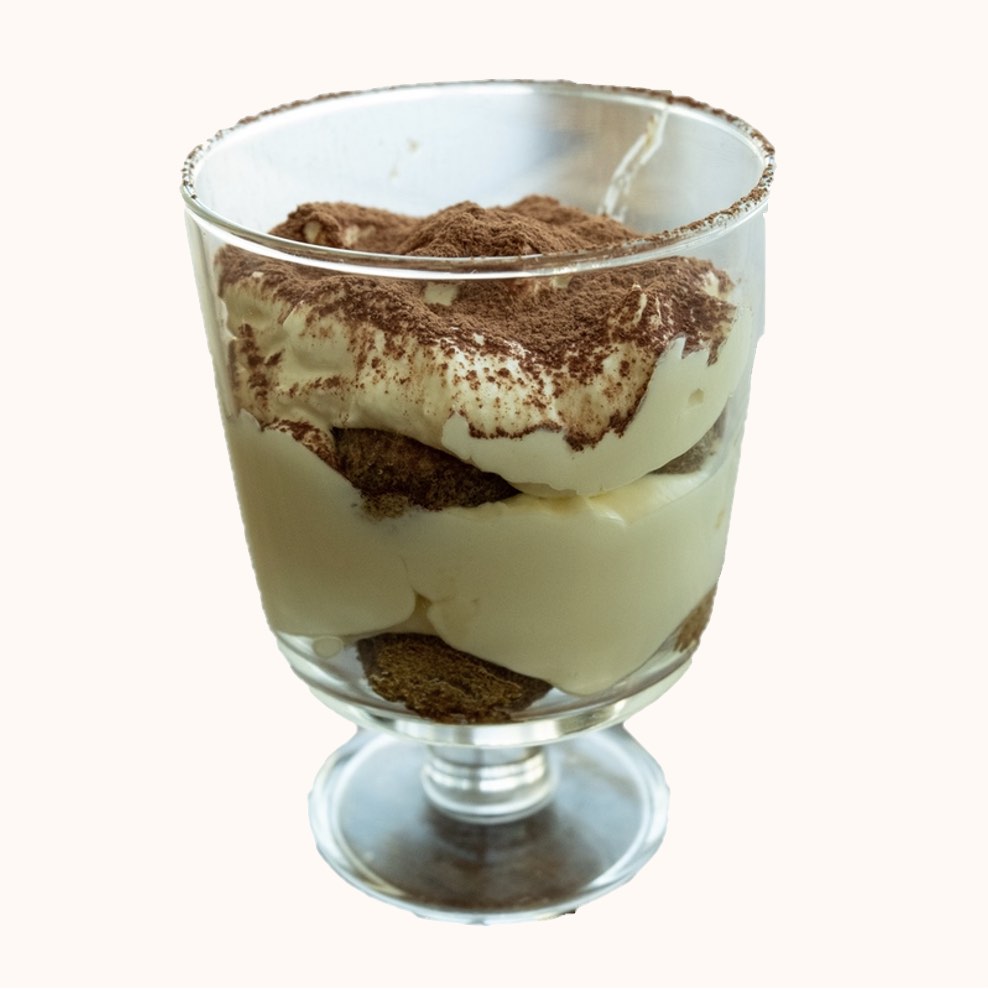 Traditional Tiramisù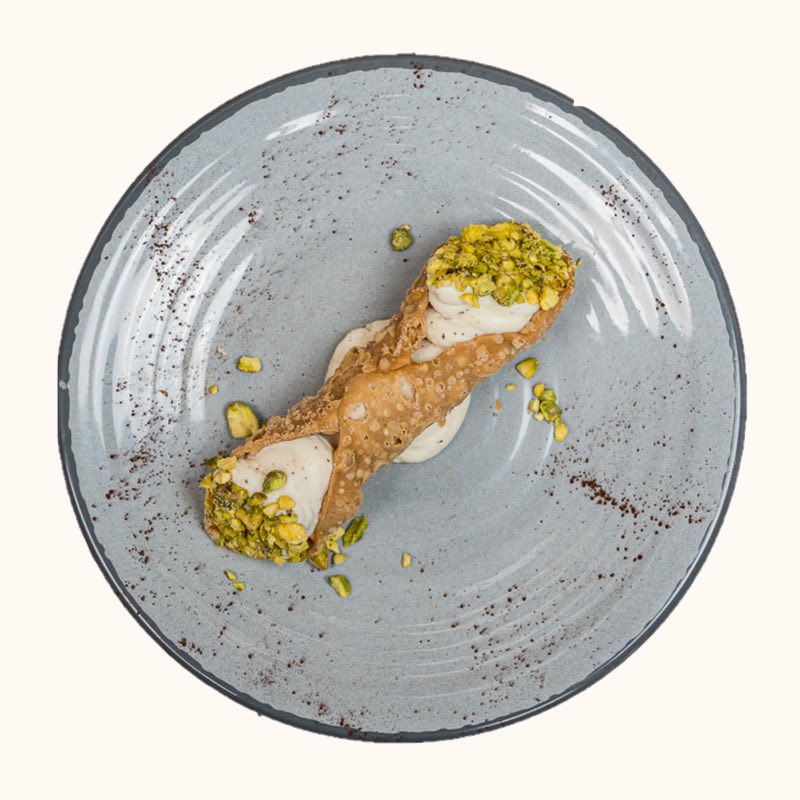 Cannolo Siciliano
© 2022 DE NUNNO - LIVE · LOVE · PASTA